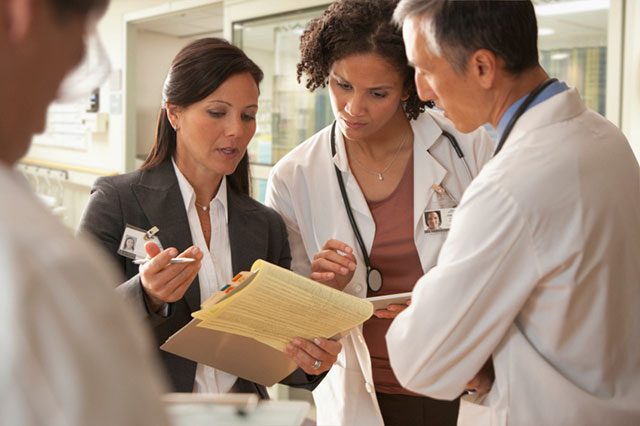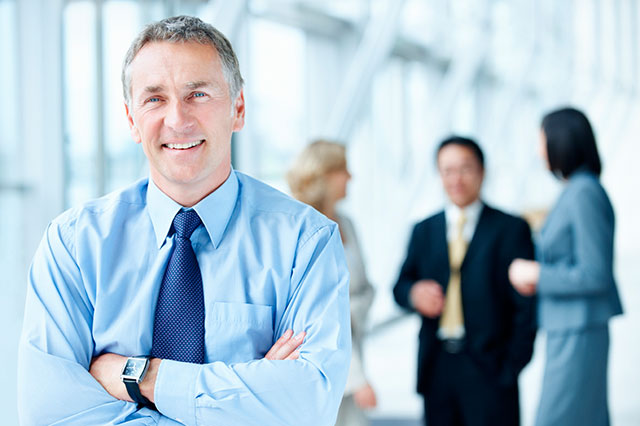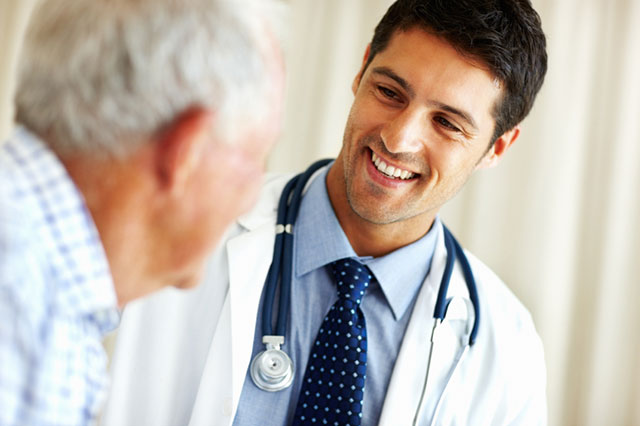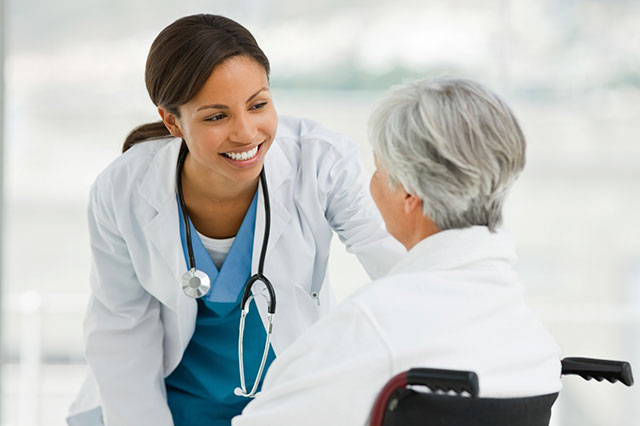 USI Provides Financial Solutions For:
Doctors
Hospitals
Surgery Centers
Diagnostic Centers
Patients
Attorneys
Minimal Paperwork Minimal Paperwork After you receive the approval, we will obtain all of the LOP or Lien documents from the attorney - freeing you from the tedious job of making daily calls to the attorney's office to try to track this paperwork down.
Quick Reimbursement Quick Reimbursement Once the procedure is performed simply forward the billing, documents and related medical records to us and we will issue your check within 30 days.
Fast Approval Fast Approval Tired of spending countless hours calling attorneys' office to obtain the information you need to approve or deny a case? Call USI. With one simple request we will do all of this work for you, and then send your scheduling department the approval.
Would you treat patients on a lien basis if you were guaranteed payment in 30 days? Business-minded healthcare providers are signing up daily - with USI.
Do you have lien clients waiting for care?
Busy attorneys are referring clients daily to USI.
If you could help your client receive quality care on a lien basis,
would one call be of interest?
USI is a non-recourse provider. We pay you and we assume 100% of the risk.
USI is designed by healthcare providers to benefit
patients, practices, and facilities.